It's only a little more than a year since the release of Gjennom meg går ingen til hvile, but I know there have been speculations about the progress of a new album. All will be revealed in time, but for those wondering I can assure you that the music is about 80% written. I consider an album a living organism, and it's difficult to estimate the progress, but I hope to have most of the recordings done late this summer, and start mixing the album sometime during the autumn, Knowing myself and how I work, it'll probably take a little longer…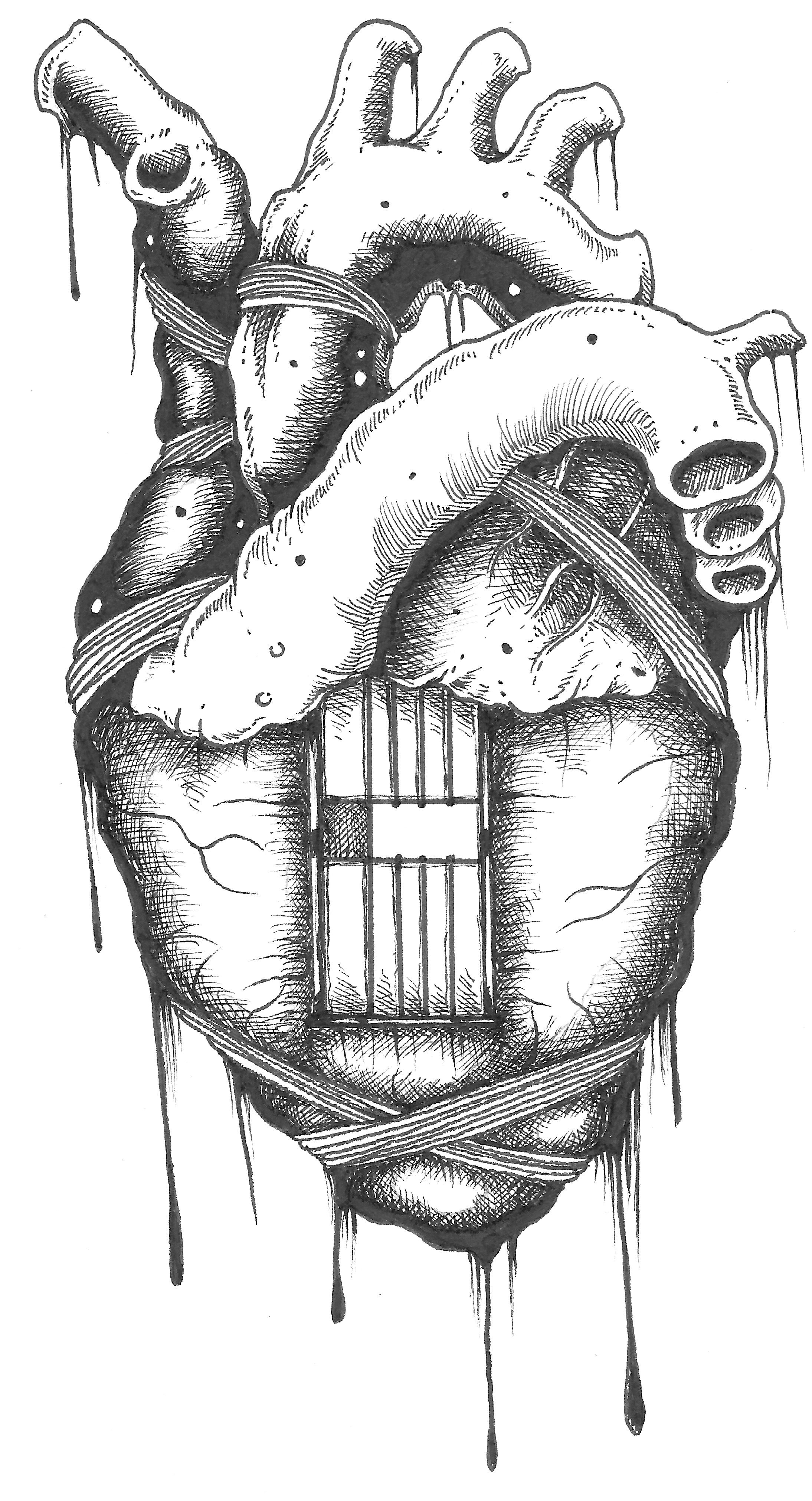 As earlier I have written all the music and lyrics myself. I will also be bringing back a few guests from GMGITH to reprise their instruments. Minneriket does not have a band line-up and will remain a one-man project, but I am happy to continue the collaboration with some extremely talented individuals.
In the meantime, make sure to follow Minneriket on all relevant social medias to keep up with the new album, and expect some short teasers during the upcoming weeks.